Vinoteca Tikar
latest selections
Two of last year's most popular wines are back!
La Poda 6 pack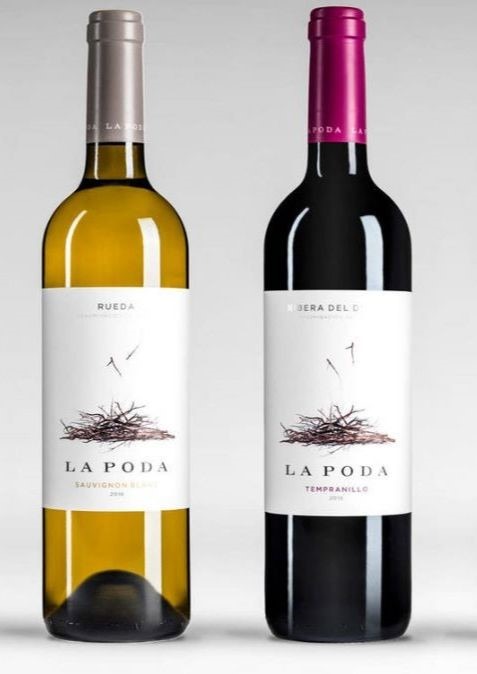 Almudena Alberca is the first Spanish female to receive the prestigous Master of Wine title.  She has created the special La Poda series of refreshing and vibrant wines.  We have a 6 pack of 3 red Ribera del Duero Tempranillos and 3 Sauvignon Blancs from Rueda for 48€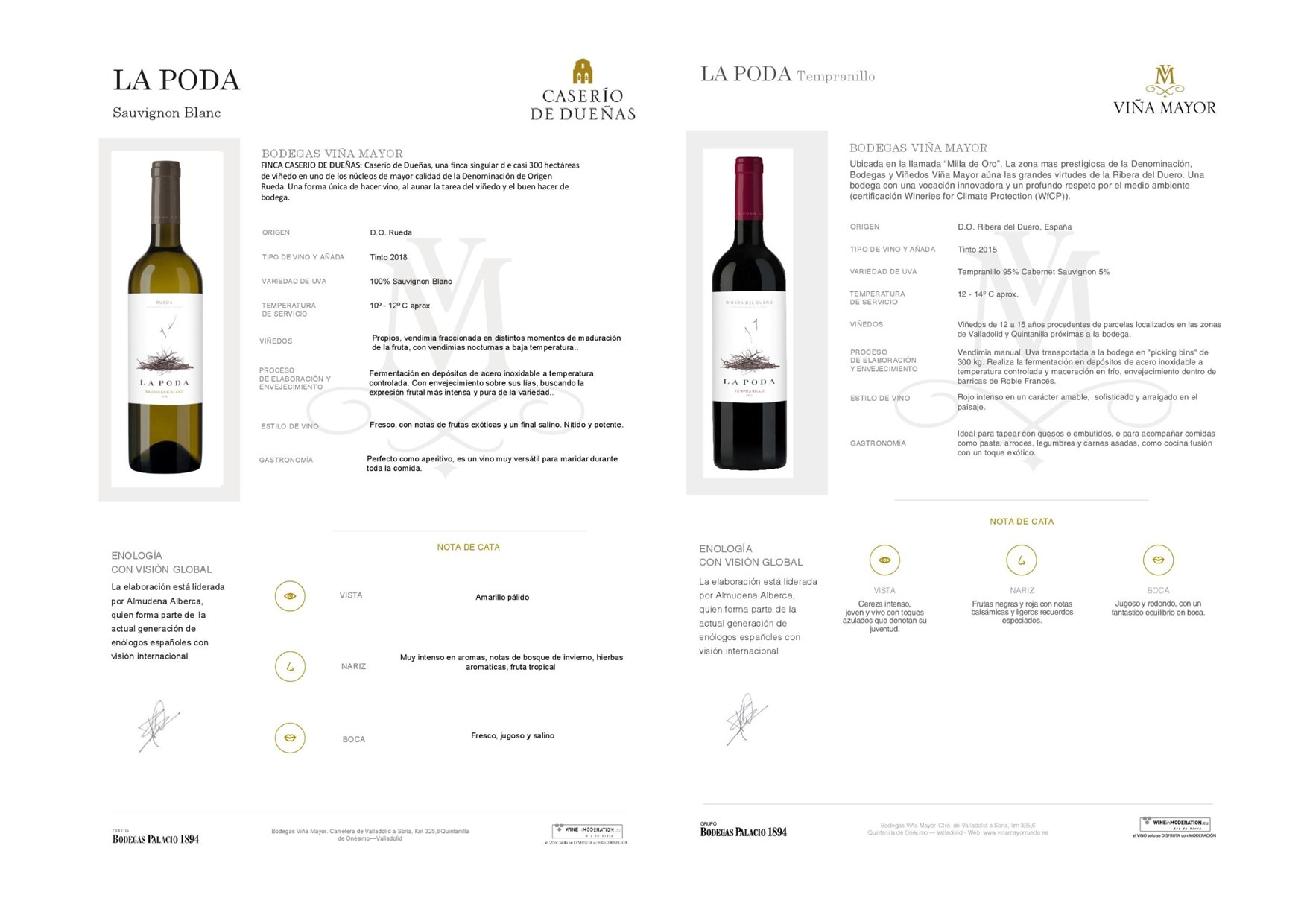 Descriptions and tasting notes
Available for tasting in our wine shop starting May 25th
Viña Diezmo case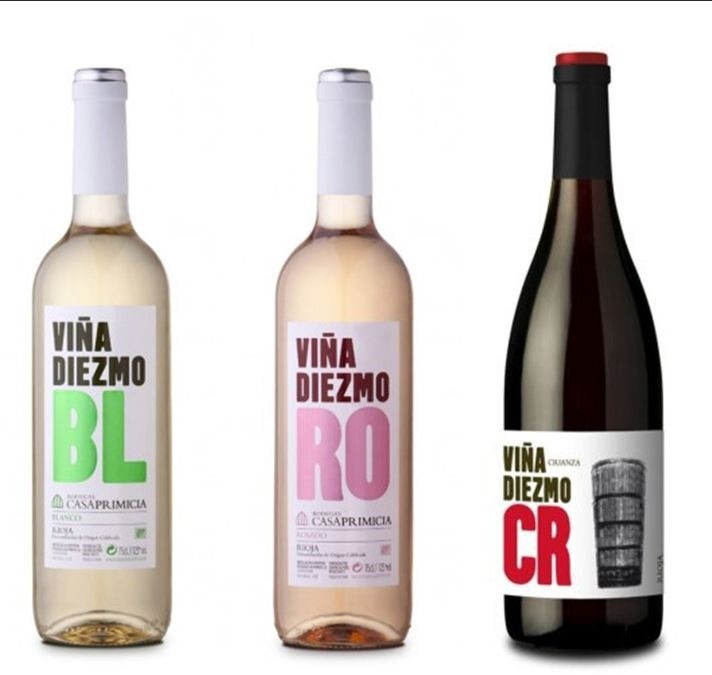 Attractive, light & enjoyable these young Riojas arrive just in time for our outdoor summer lifestyles.   A fruity and aromatic white viura.  A very pale-pink and floral rosé.  A smooth, well balanced flavorsome tempranillo crianza.
Your choice of three different cases:
Three whites & Three reds  40€
Two whites, Two roses, Two reds 38€
Three whites & Three roses 35€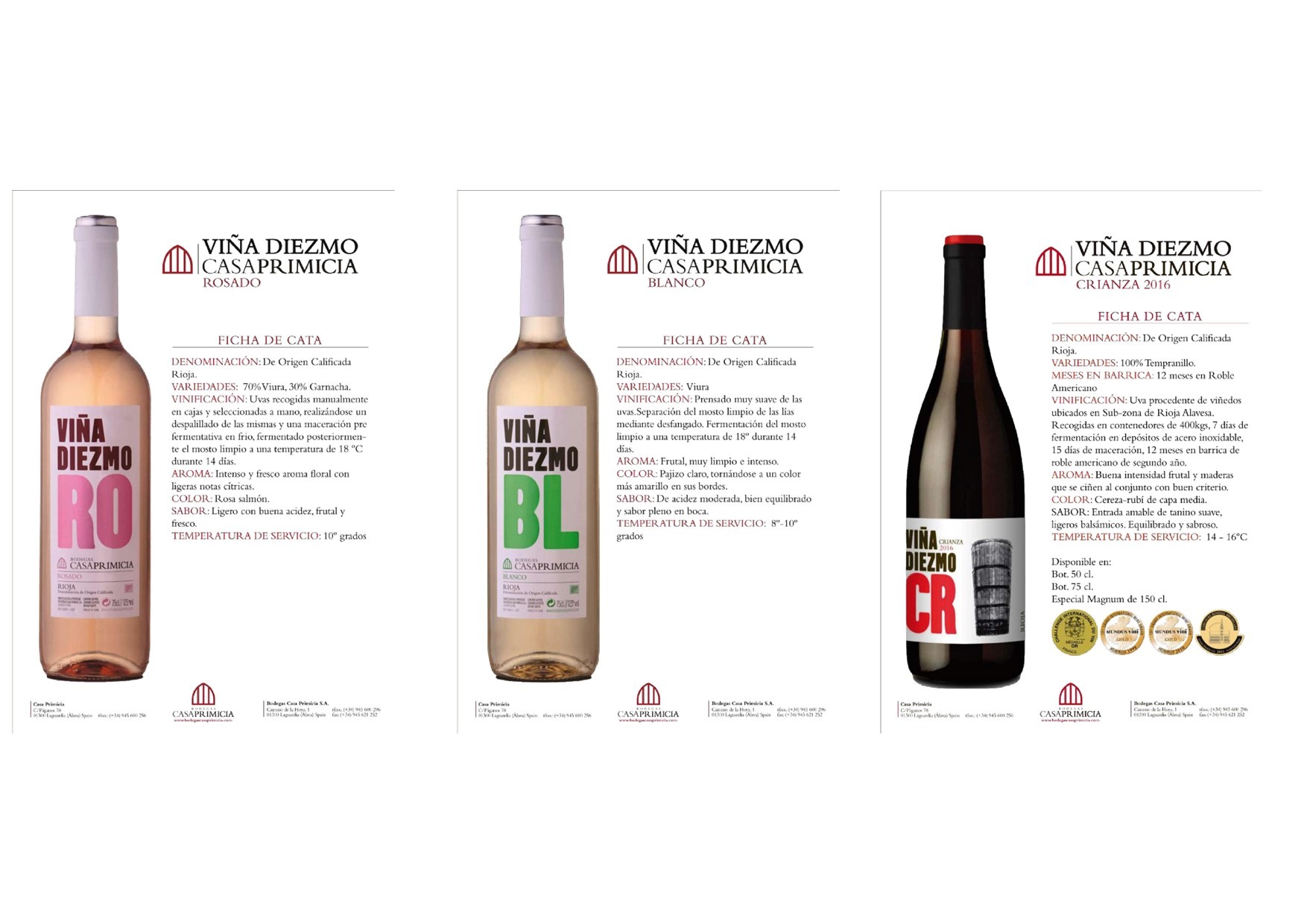 Descriptions and tasting notes
Come try them in our wine shop starting May 25th