Wine, Ceramics & Lunch Day Trip
Monday October 17th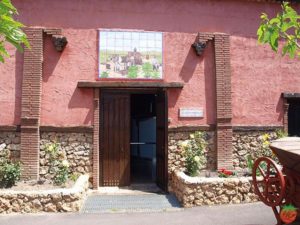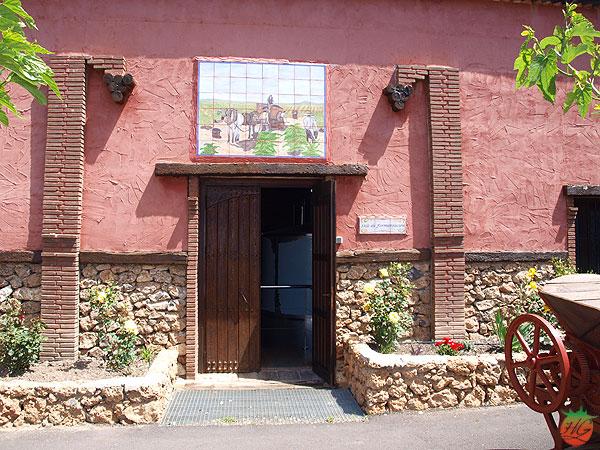 Bodega Cepas Bosquet, Fuente Victoria Almería
Gabriel Bosquet has been making wine in this area for decades.  It is now the third generations turn and his daughter Virginia has become the winemaker.  Their bodega is in Fuente Victoria, a beautiful part of the Alpujarras.  We'll go through the bodega with Virginia to see how she makes wine, and finish with a tasting from their ample selection of wines. Click for a video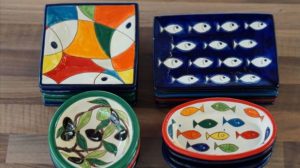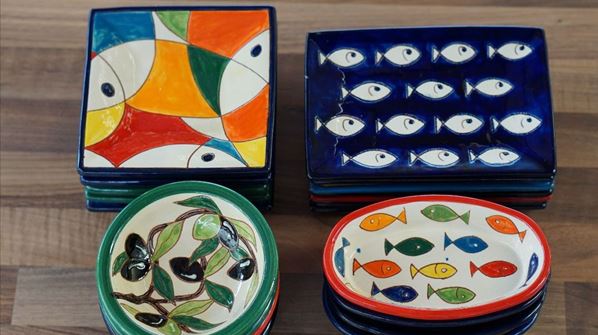 Alfarería González Castellón, Alhabia Almería
The neighboring village of Alhabia has been making ceramics for over a millennium. Be amazed by 8th (!!!!!!!!) generation Gabriel at the potters wheel, as he creates works of wonder from a simple glob of clay.  See a sneak preview of what to expect with this video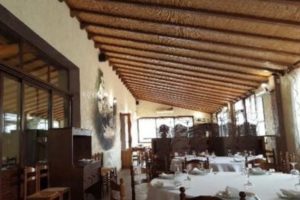 Meson Ruta L'Alpujarras
At the western most edge of Almería, Laujar is the capital of the Alpujarras Almerienses. For 35 years Javi and his family have been serving dishes using typical ingredients from this región in this very traditional meson. No videos but click here for their web page.
All-inclusive day details:
• Tour the Bodega Cepas Bosquet
• Learn about wine making process
• Wine tasting in bodega
• Visit Alfarería Gonzalez Castellon
• Traditional lunch in Meson Ruta L'Alpujarras
• Coach transportation
• English speaking guide
• An unforgettable day!
• 48€ per person
There is some walking and stairs while we visit the bodega.  This trip is not recommended if you need assistance walking.
Reservations or questions:
Phone / whatsapp 950 61 71 31 – 656 622 522
hoteltikar@hoteltikar.com
The bus leaves from Hotel Tikar at 9:30am with a stop in Los Gallardos