After a rough start to 2020 we are ready to try again.
We are really looking forward to seeing you soon.
Beatriz & Sean
Restaurante Azul
open wednesday may 27th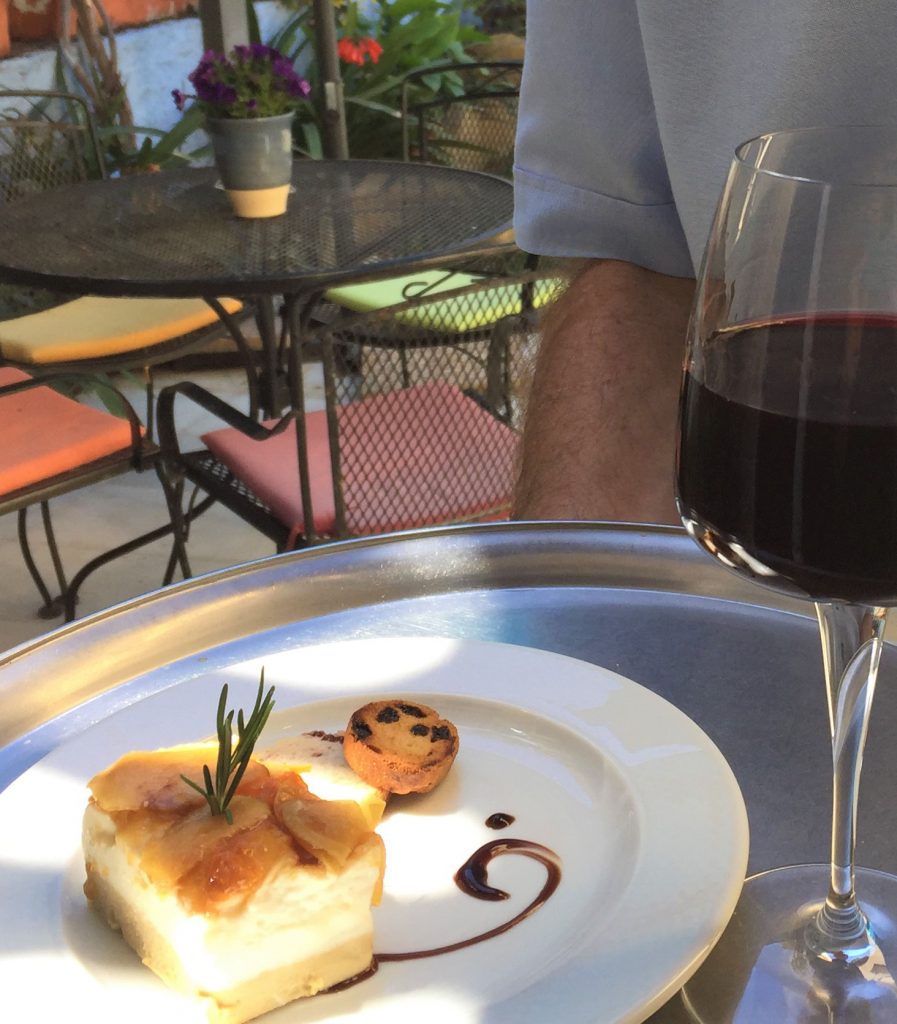 At last a breath of fresh air and our tasty Tikar seafood chowder!
Chowder lovers rejoice, we are now open Sunday lunch.   We offer our lunch "menu de día" Tuesday-Friday, serve dinner Tuesday-Saturday and have our special Tikar Tapas exclusively on Saturday afternoons in the garden.
Due to the latest rules and regulations dining & garden space is very limited.  
Please reserve -otherwise you might have to have your chowder as a take away!